The Pinnacle Story
Our focus is to offer brewers a new premium standard of fermentation and taste performance to consistently produce the beers their customers love. Our core expertise across multiple fermentation ingredient technology platforms combined with our brewing fermentation know-how means that the new Pinnacle range can deliver solutions our customers need now and in the future.
What we do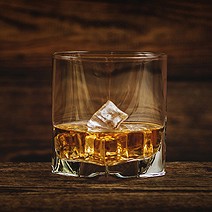 Origins
Our expertise in producing yeast for beer can be found in our success in supplying yeast to some of the world's leading Scotch whisky and Irish whiskey brands and global wine producers.
Our backstory of brewing heritage spans over 150 years back to 1868 and a partnership between distiller James Gaff and the Fleischmann brothers - who later perfected their iconic yeast for baking - also owned by Pinnacle's parent company.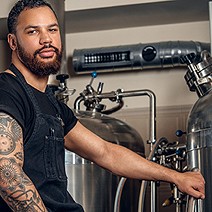 Craft
Our Pinnacle Yeast range is for craftspeople, and for more than three decades, our products and knowledge have helped them create their success. Our desire now is to assist craft brewers to create great tasting beers, consistently and efficiently.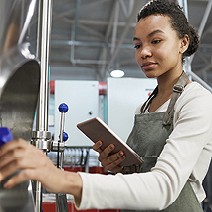 Innovation
Our fermentation and yeast technology experts have combined with leading brewing institutes to build a new portfolio of yeast solutions for craft brewers.